---
About Us
In 1992 Todd Riddell and Craig Little embarked on a services concept that changed the way operating rooms, surgeons and nurses conduct minimally invasive services. Today the service and cost savings model are regarded as one of the single top decisions hospital administrators move to; to save money, improve surgeon/nurse satisfaction and enhance patient care.
Our Guarantee
CSI guarantees a 30% savings. The savings are based on the facilities financial details.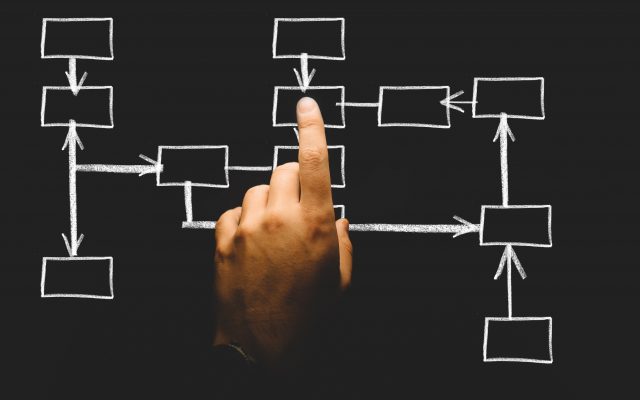 Our Process
CSI provides free cost analysis and valuable consultation services to show each facility how the program can improve and drive budget friendly results.